Best Deals
Our Services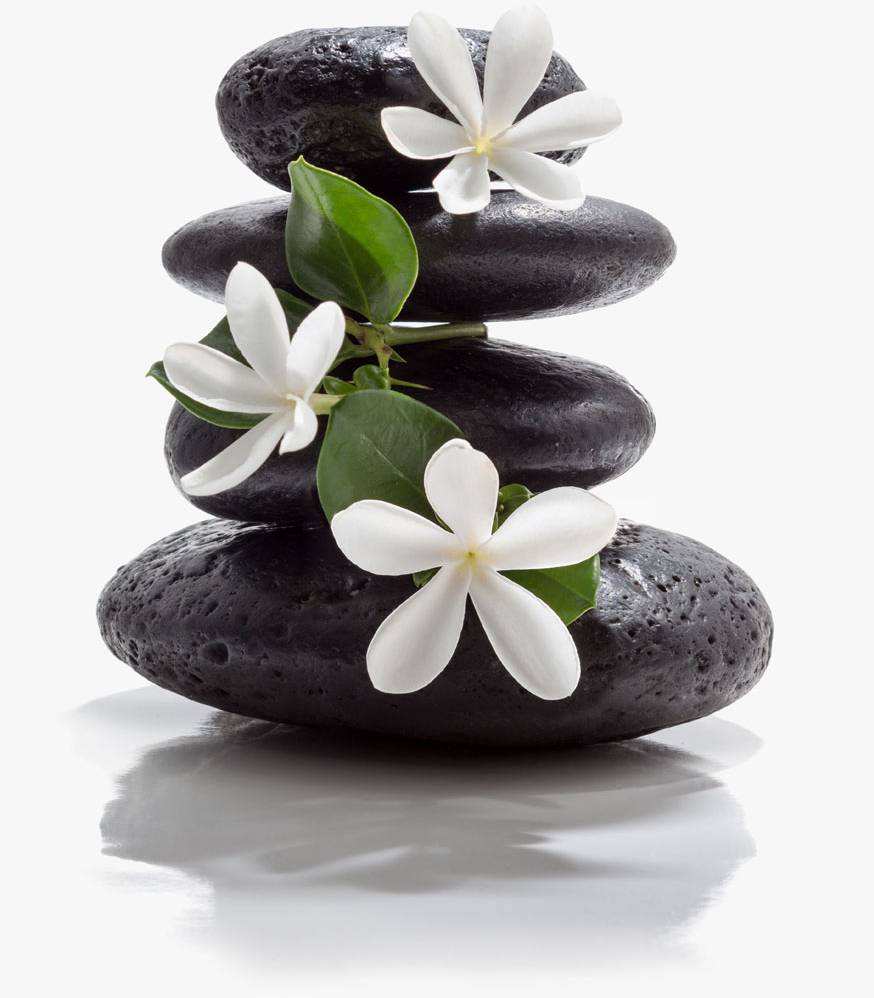 Massage Therapy
Our massages start with a sound foundation of massage skills. Swedish, deep tissue, relaxation as well as myofacial and neuromuscular therapy. We then blend your needs with our training to give you the best service possible. Say good bye to contracts, coupons and jumping from spa to spa. We believe in giving a perfect blended massage tailored just for you at best price possible. 
Hot Stone
Sage
Balanced
Sport

Pregnancy
Deep tissue
other
other
MAKE AN APPOINTMENT
MAKE AN APPOINTMENT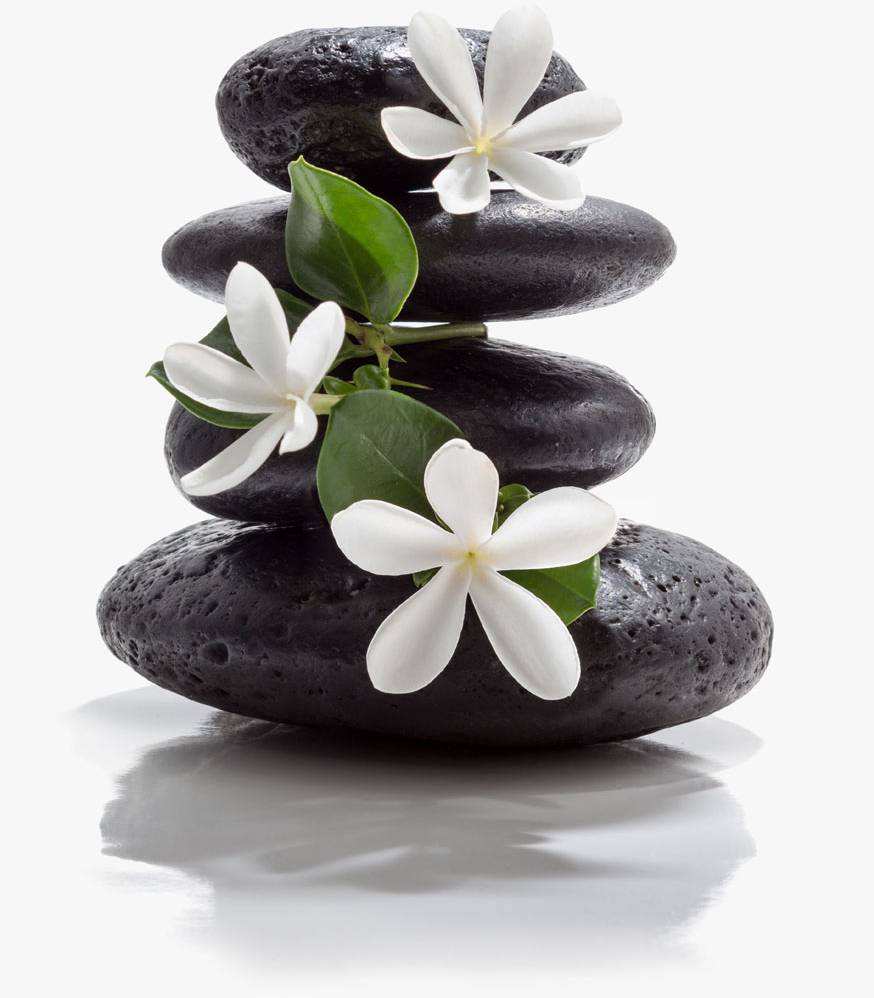 Signature Foot Soaks
Once you try one of our Signature Foot Soaks, you'll be hooked. They're an absolute must and are easily paired with a massage, spa treatment or just as a stand alone.
You'll choose from one of our special menu offerings and then just sit back in our super cozy soak lounge while we use our own Clary House essential oil products and salts to bathe your feet in our giant copper bowls. Pair those with a warm towel treatment and lower leg massage and you're sure to never want to leave!
MAKE AN APPOINTMENT
MAKE AN APPOINTMENT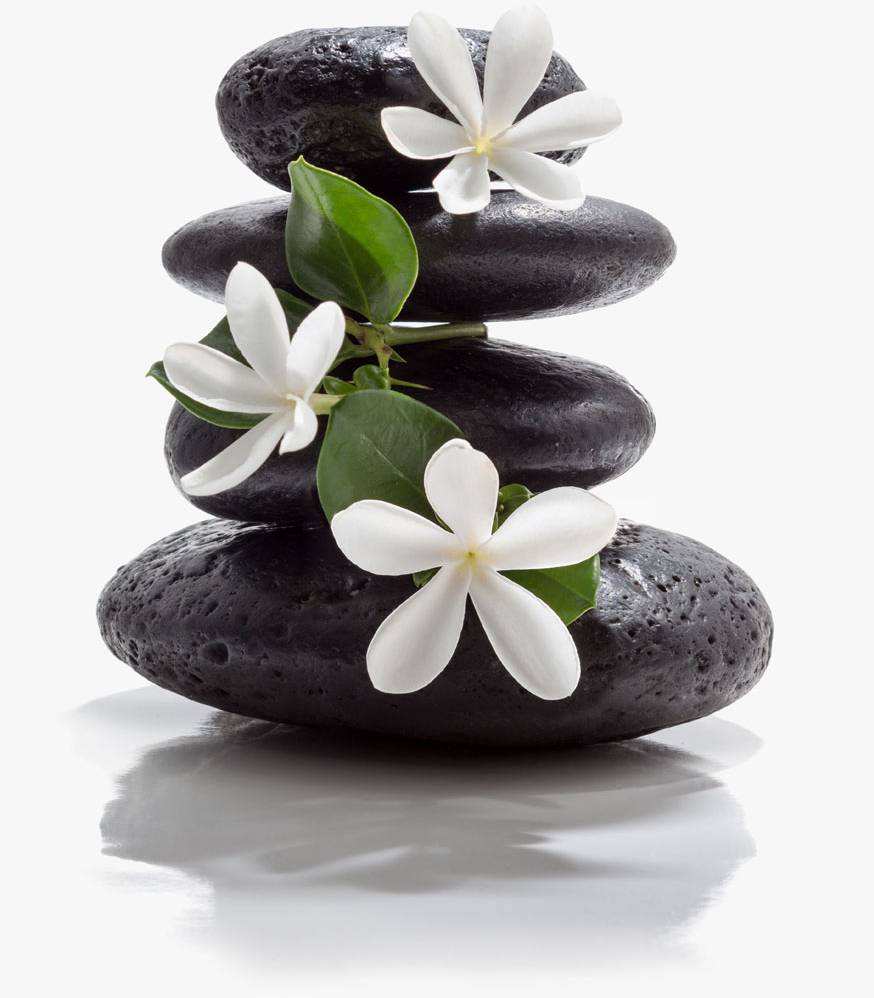 Private Spa Parties
Ever dream of having an entire spa at your beckon call? We sure have.
Take your next ladies night, party or team building event to the next level. Our soak lounge is available for private bookings for parties of 4 and up on Friday & Saturday evenings and also on Sunday! You're free to bring in any food or wine you'd like and we'll take care of the relaxation.
Spots fill up fast so book in advance!