Appointments
All you need to know about
booking your next appointment.
Check our Pricing page
for a full list of services.
Contact Us
Give us a call, send us
an email or just stop in!
All the info you need
is just a click away.
our Specialists
Each one of our staff members are
fully licensed therapists who are ready
to put together a personalized
wellness plan just for you.
Who We Are
WHAT WE DO
Clary House is different. We believe you deserve better than a rushed massage by a rookie therapist in a place that makes you feel more stressed than when you came in. We want you to get exactly the kind of service you want at a price that doesn't put that out of reach. Of course, we are always willing to give our expert advice, without any of the high-pressure sales or monthly contracts like some those other guys. You come to Clary House to relax and to leave refreshed. We will do everything to make sure that is your reality.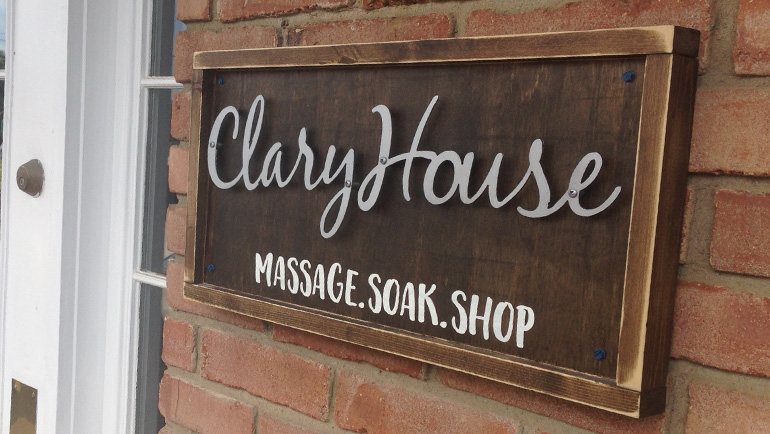 Clary House
What we offer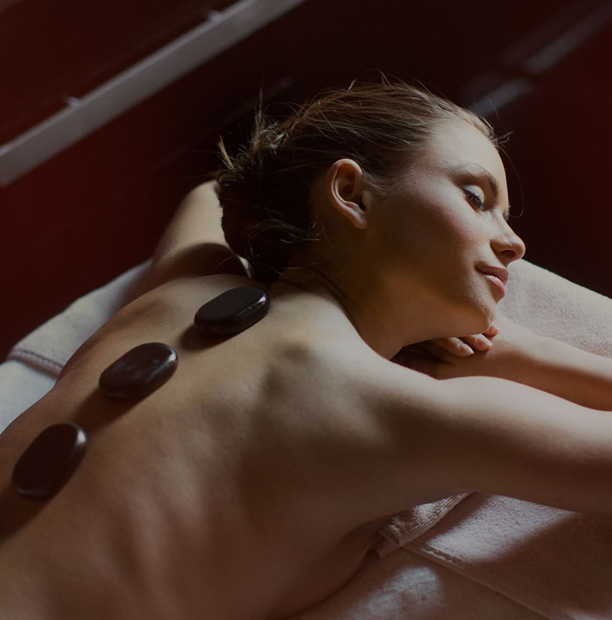 Spa Treatments
Clary House offers a full range of spa services. Whether you need a massage or just need to come soak your feet on a lunch break; we have just the thing to take care of you.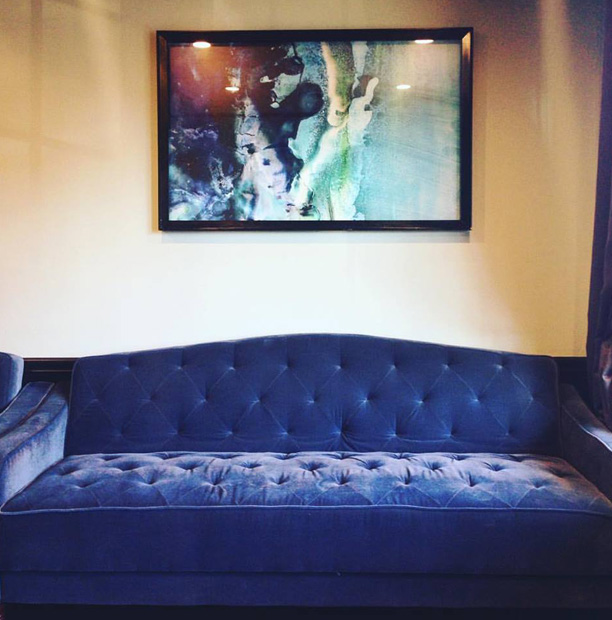 Foot Soak Lounge
Visit our amazing foot soak lounge inside the spa. Take a break on our comfortable couches and detox with lemon & frankincense or enjoy a milk & honey moisture treatment. All while our massage therapists give you a lower leg and foot massage. Or reserve it and take your next ladies night up a notch!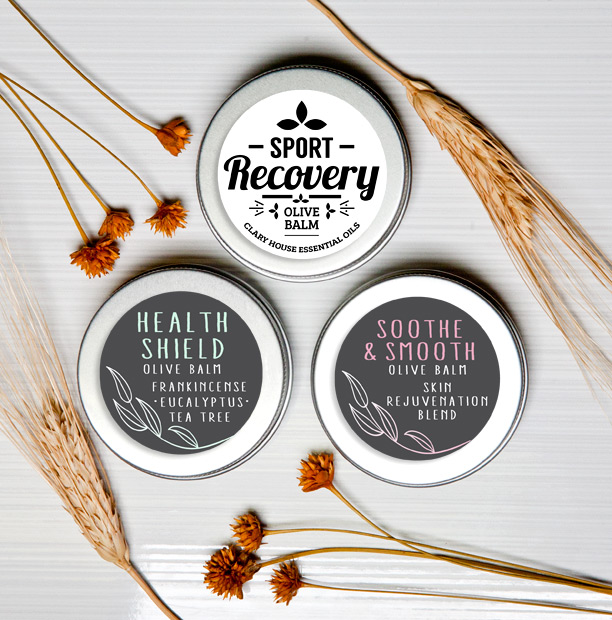 Clary House Shop
Clary House also offers our own line of essential oils and personal care items. We believe that aromatherapy plays a huge part in personal wellness and we want to share that experience with everyone. Shop online or in the store for top quality essential oil products. We're adding new stuff as fast as we can, make sure you check back regularly!
You owe yourself this moment
Visit one of our multiple sessions of relaxation.